This Week on Books Direct -
Here's a list of some great articles you may have missed this week. Enjoy!
With all of the competition these days, how do you get your kids to read books?
Kirsten Oliphant interviews Chris Syme about how to sell more books, which really means how to get more readers.
The National Book Foundation

announced

their 5 Under 35 honorees for 2017 today, and in a fun twist, all five nominees are women and three are women of color.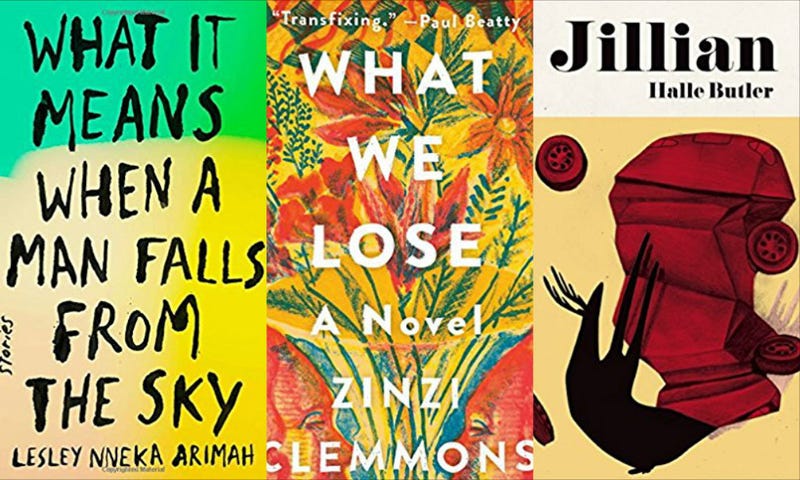 How did you celebrate Banned Books Week?
Junot Díaz, the Pulitzer Prize-winning author of The Brief Wondrous Life of Oscar Wao, called for more help for Puerto Rico.
The founding text of the Church of Jesus Christ of Latter-day Saints has been returned to followers of Joseph Smith for $35 million, setting what is believed to be a new record for the most expensive manuscript ever sold.
Do you want to learn more about your competitors' social media activity? In this article, you'll discover four tools for researching your competition on popular social media platforms.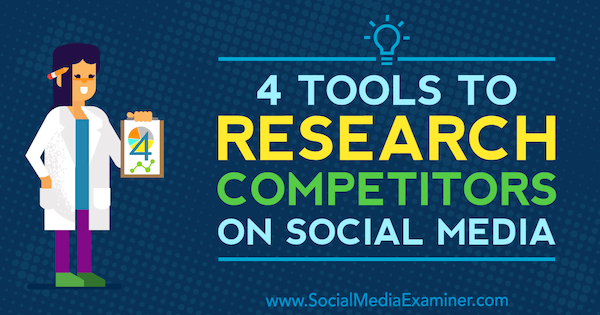 If you want to make it in the writing industry, you need to learn the lingo.
Podcasts are a great source of inspiration for writers who like listening to information. Many podcasts also are accompanied by notes and transcripts so you can reinforce your learning through different styles of presentation.
The French writer Marcel Proust paid for glowing reviews of the first volume of his Remembrance of Things Past to be put into newspapers, letters by the author reveal.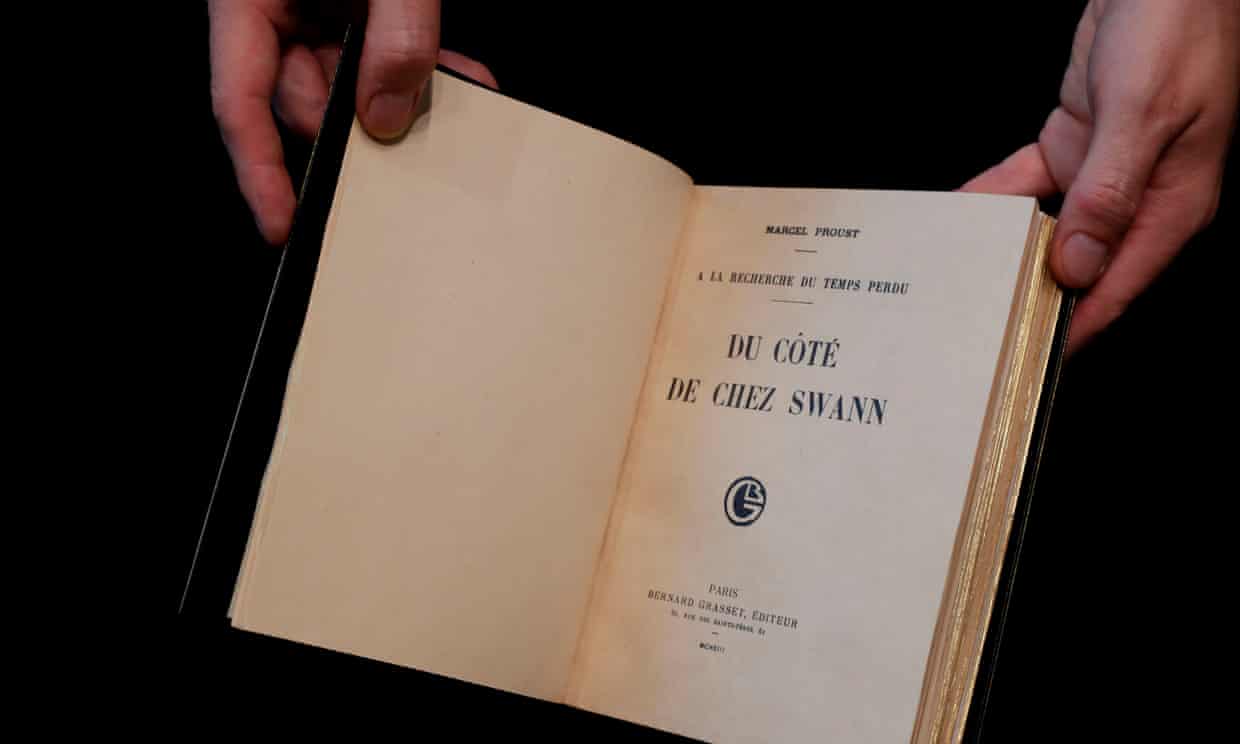 If you enjoyed this blog post, please visit the other
This Week
posts for links to more great articles.